Influencer Profile – Julie Parisian
Owner – Julie Parisian
Married
IG ONLY /
Blog Personnel à but NON lucratif /

Simple fashion lover /
Aucun partenariat rémunéré
Industry – Fashion Followers – 77.8k Following – 296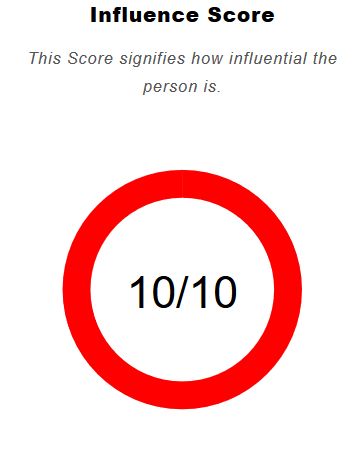 Julie is connected with a lot of other influencers as well. Therefore, her influence score will be higher than the influence score of other people who might have same number of followers but not as influential. This score is crucial because a low score might indicate that the profile is fake. This score takes into account the engagement on the content posted by Julie
Content posted by Julie can reach a lot more people than her followers because her reach score is 10/10. Even though followers count has its own significance, one must be careful with this metric since for some influencers, these followers or likes may not be organic.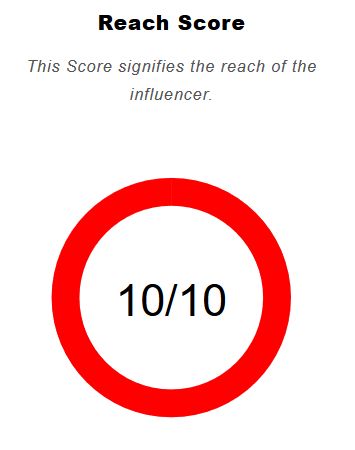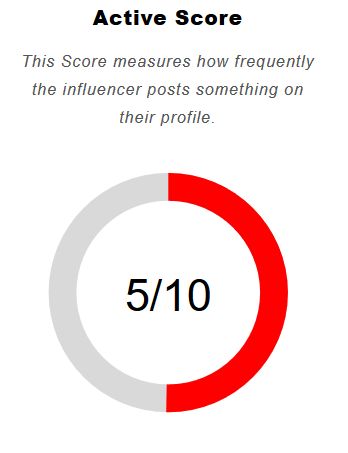 A score of 10 implies that the influencer posts at least 3 times per week and at least 10 times per month. Since Julie's industry is fashion, a 5/10 score is average, but looking at the engagement on each post the active score is good enough. To get and retain followers, influencers need to focus on quality rather than quantity.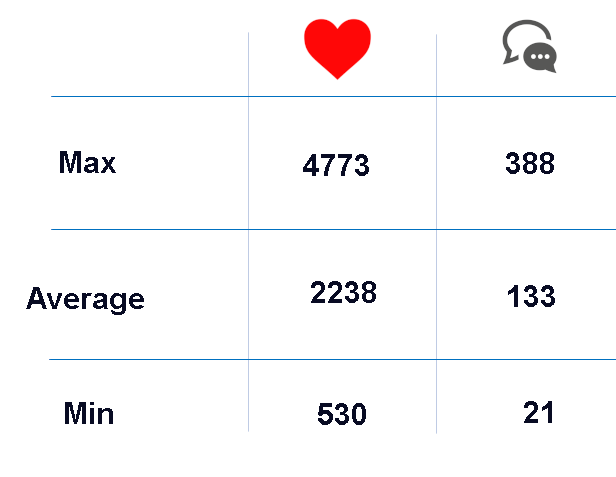 Given below is the list of hashtags most frequently used by Julie. As you can see, the most used hashtags consist of #classy, #luxury, #chic which helps Julie establish her niche in these categories under fashion. This will help brands understand which of their products will be most benefited through an endorsement by Julie. She also uses a mix of industry hashtags to help audience discover her content and not just the audience looking for classical looks.

Given below is the list of account Julie frequently tags in her posts. This is beneficial for the brands (Zara, Burberry, Chanel) that an influencer is referencing their brand or products. This helps brand increase awareness among Julie's followers and it will create more impact coming from Julie rather than their own advertisements.

Author Profile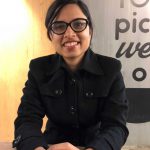 Deepti Chauhan is the CoFounder and CMO of Rank Me Online where she is responsible for sales, marketing and business development activities for the firm. Deepti has worked as a Senior Business Analyst with Cognizant Digital Business Solutions. She has experience working in sales with AkzoNobel India in the decorative paints segment. She has an MBA in International Business from IIFT Delhi majoring in Marketing. She was also a Senior Executive Member of Media Committee at IIFT where her responsibilities included but were not limited to, managing the brand IIFT in any and all forms of media. Prior to joining IIFT, she worked in Samsung in R&D department after graduation from DCE in 2012.